Department of


Rangeland, Wildlife & Fisheries Management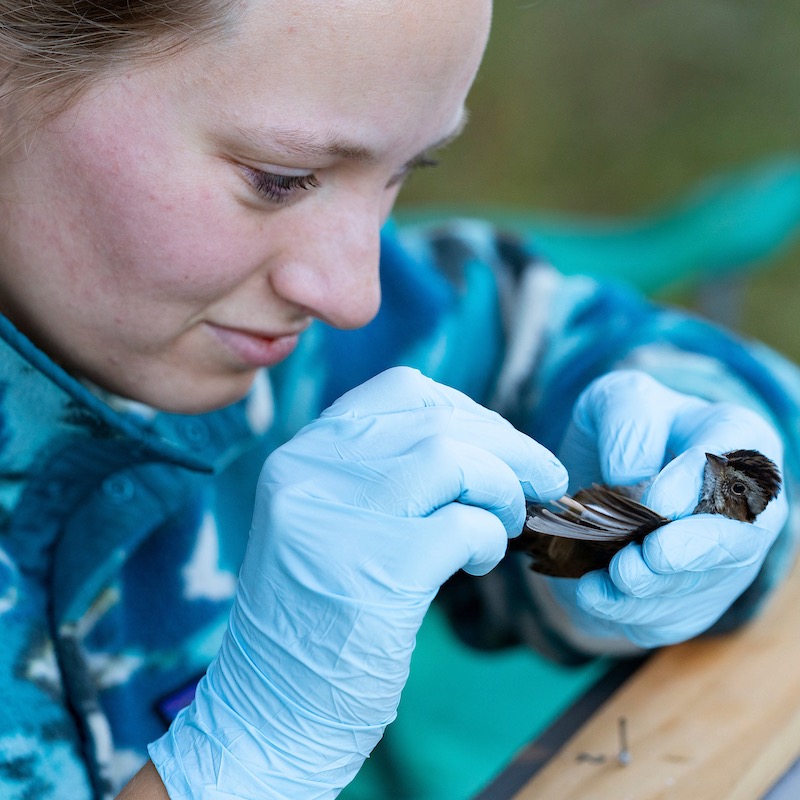 5

degree programs

facilitating the journey from student to professional, offering experiences and opportunities that will best prepare students for diverse careers in public or private sectors, serving in roles such as biologist, ranch manager, environmental consultant, game warden, research scientist, park ranger or policymaker.
5

centers and research labs

addressing relevant and pressing natural resource challenges facing our communities. Our work serves to improve human lives and natural environments through discovery and application.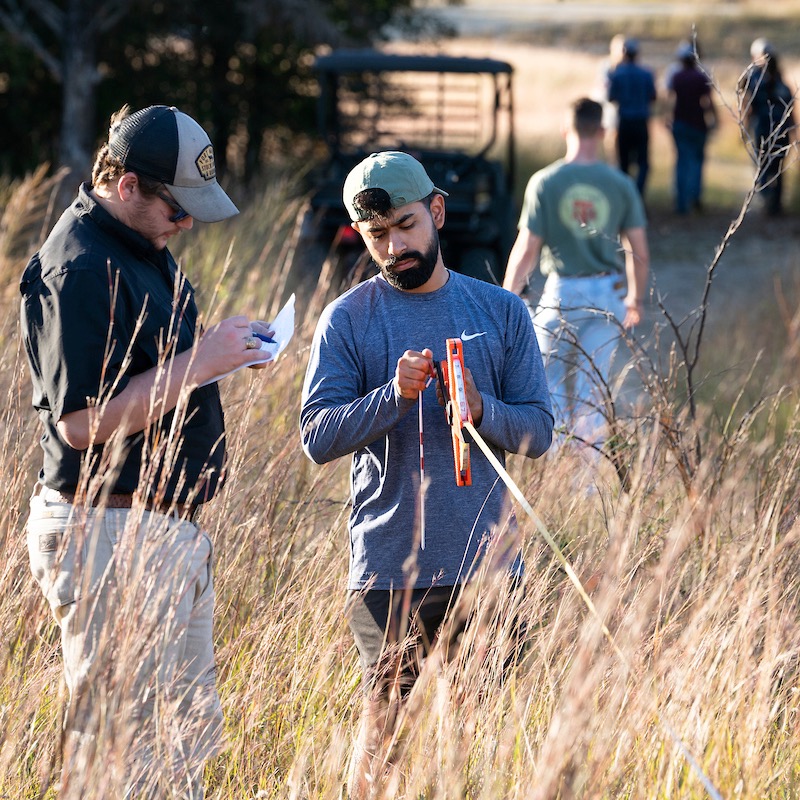 400+

enrolled students

preparing the next generation of natural resource stewards to generate sound, innovative solutions to solving these complex environmental challenges. We are pushing traditional curriculum boundaries through relevant, modern courses that blend field experiences with established teaching practices from the classroom.
Rangeland, Wildlife and Fisheries Management News
Conserving Lone Star State landscapes
Researchers within the Department of Rangeland, Wildlife and Fisheries Management are assisting the Texas Parks and Wildlife Department develop two comprehensive statewide plans focused on conservation management priorities, as well as the recreational behaviors, preferences and constraints faced by Texans.